Diving is a simple and safe sport if you can swim and breathe can dive.
We offer the opportunity for you to get you started in this sport beginning with snorkeling.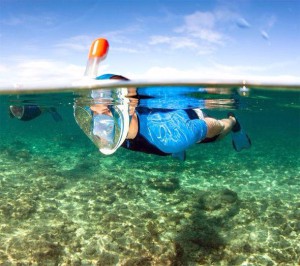 Float and be immersed in an underwater landscape will be enough to make a fun experience and often surprising.
Price: 35 €   Schedule: Confirmation Pending   Departures: Tuesday and Thursday                                     Includes: Team mask, snorkel, fins.
Meeting place: Puerto Marina de Formentera Vellmari
We recommend to bring: swimsuit, towel, sunscreen, water, snacks, camera.
Duration: 2: 30 Pm
The route depends on the weather, you can visit Espardell in the Levant area or bow and Siphon Poniente area. will be an informative explanation of the place they are visiting all the way.
One of the most incredible sensations of diving is to hear nothing but your own breathing in a weightless world. Underwater noise and stress of everyday life disappear.
As you dive you will see that without the slightest effort to get an absolute concentration, then there is nothing but you, your colleagues and underwater fauna.
You will enter a new world that you fall in love and you will strive to protect (only it protects what you love and love only what is known). Captain Jacques Cousteau.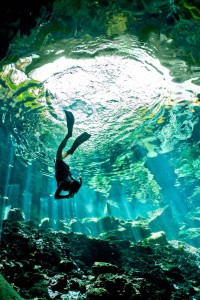 You will see that once submerged know the planet will fight to protect it.
You will have the opportunity to discover a new universe and become ocean explorer.
In the sea floor you'll find more creatures you can view released on the surface. You can share many dives with amazing fish and plants such as Posidonia. World Heritage Site by UNESCO. These prairies are present in almost all parts of the Natural Reserve of Ibiza and Formentera to 35 meters deep.